College PackIt is a monthly subscription box created and owned by two moms who are long-time friends and entrepreneurs. We met while working as HR professionals in the college planning and student loan industry. Over the years of working our butts off, we realized with regret that we had missed too much of our kids' day-to-day activities. So now we are dead set on creating special memories for their college years.
Our mission? To create a mail-from-home experience that feels exciting for college students, while giving parents and grandparents a unique opportunity to connect with their kids (without feeling like they're being overbearing!). Our "college survival kit" care packages, appropriate for anyone from freshman to senior – are filled to the brim with things that college students will appreciate getting. It ensures that they don't have to spend their limited money or go without necessary items.
We lovingly fill our monthly boxes with creative and useful products. Our Ultimate College Packit box is filled with what we call "the only F's to get in college": items for focus, fun, fuel and fresh. Unlike the other college care package boxes out there, our Ultimate box is not just a snack box… although it does contain them (YAY!)… it's so much more. Let's hope for some A's on the report card and you can leave the F's to us!
Hi, I'm Crystal! I'm a mom who would pretty much do anything for my kids… including watching anime, driving them and their friends all over town like a taxi service, and throwing absolutely epic birthday parties in my basement. I can't believe I've only got a few more years before my kids will head off to college – it's incredible how time flies!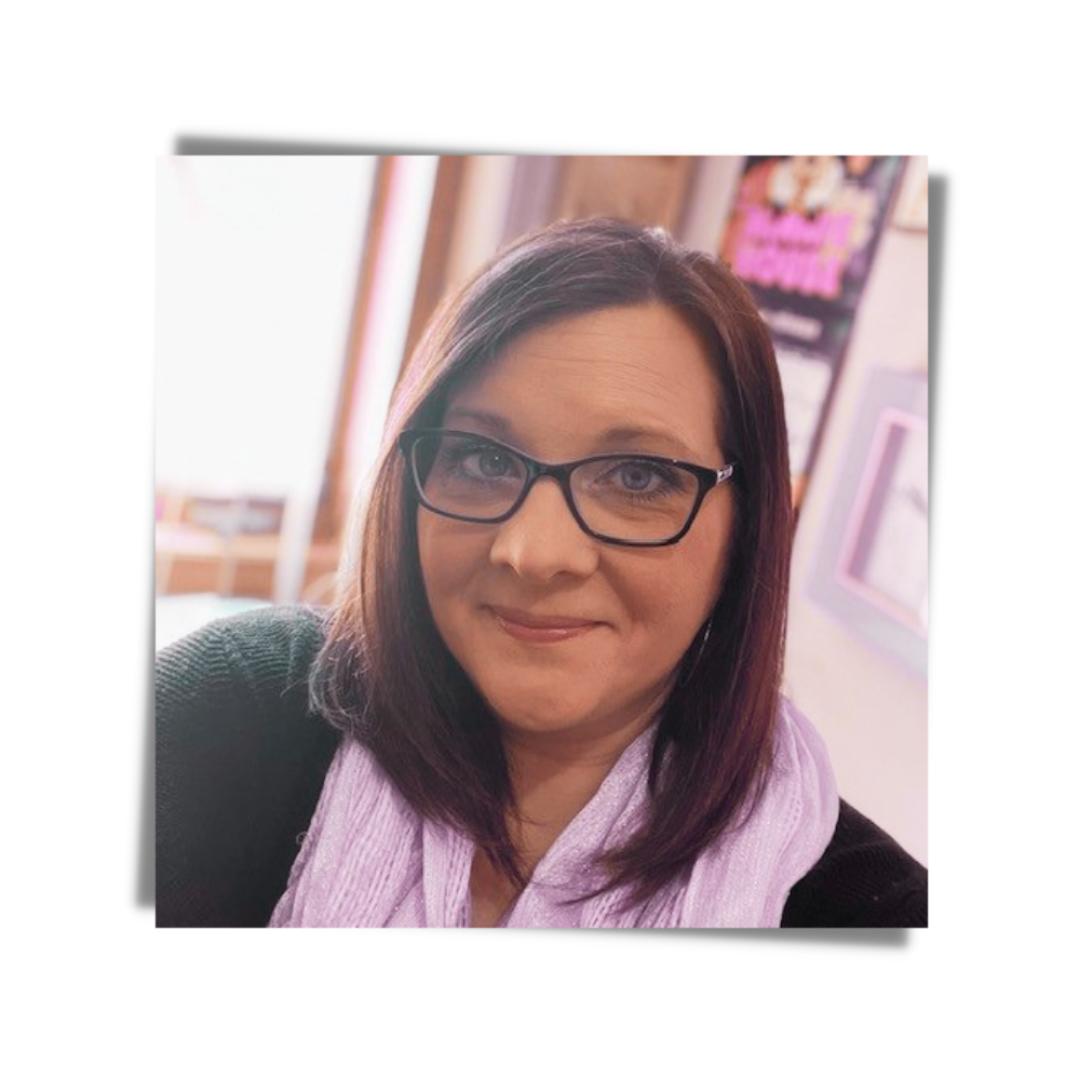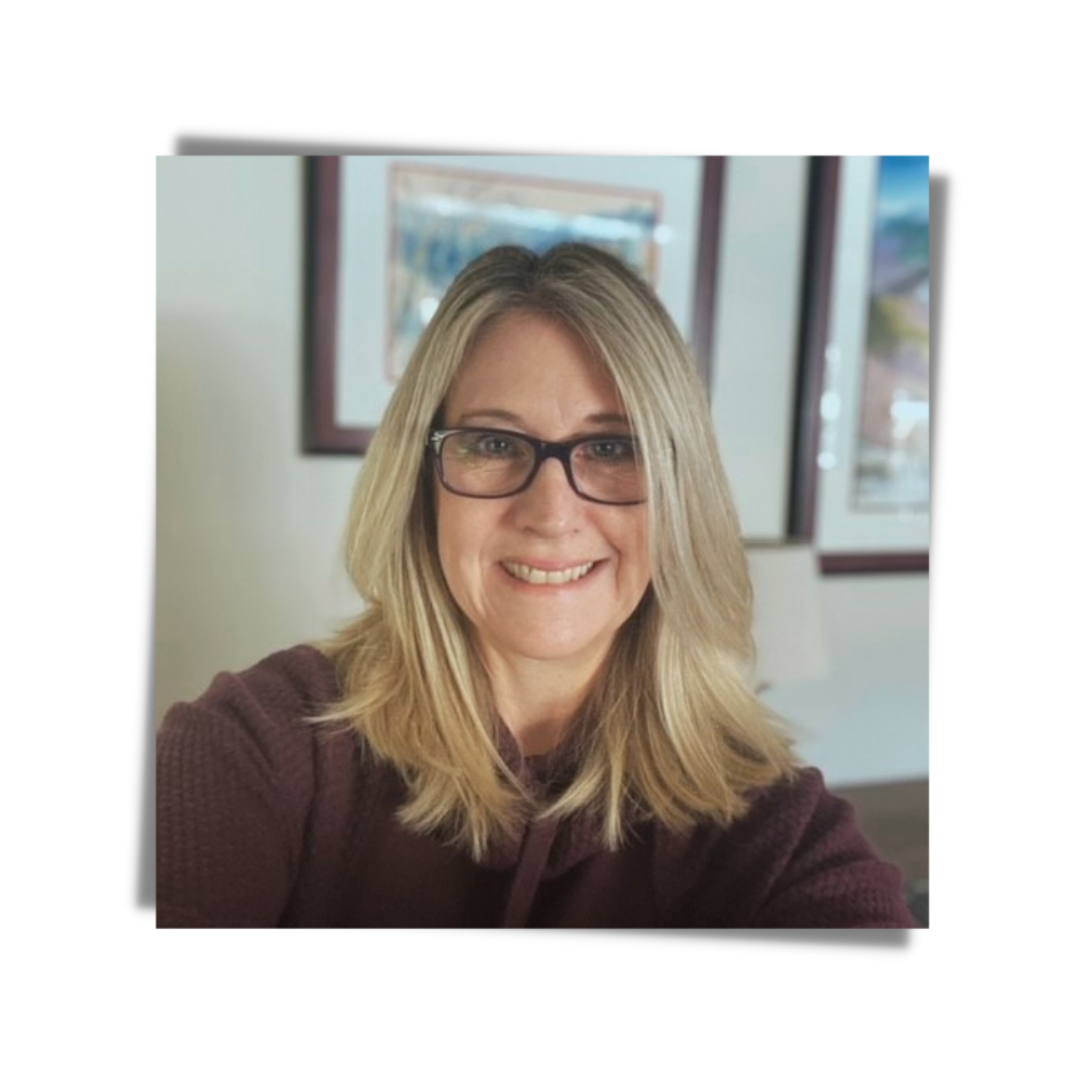 Hi, I'm Kris! I'm a mom who gets a warm fuzzy feeling when I hear my daughter and her friends laughing, bustling around the house, or watching a movie (or TikTok videos). With my daughter's upcoming college graduation, I am amazed watching my daughter and her friends making the transition from childhood into young adulthood. How does life move so fast?