Through College Packit, parents and loved ones can send curated care packages to students with a portion of every sale supporting the college or university.
/** * @var $module \Ucraft\Module */ ?>
Chauntey, Stratham, New Hampshire

"My newly settled college freshman loved her surprise box and said it was jam-packed so tight with so many things. She was excited to get a box filled with actual things she could use at school that she didn't think to bring."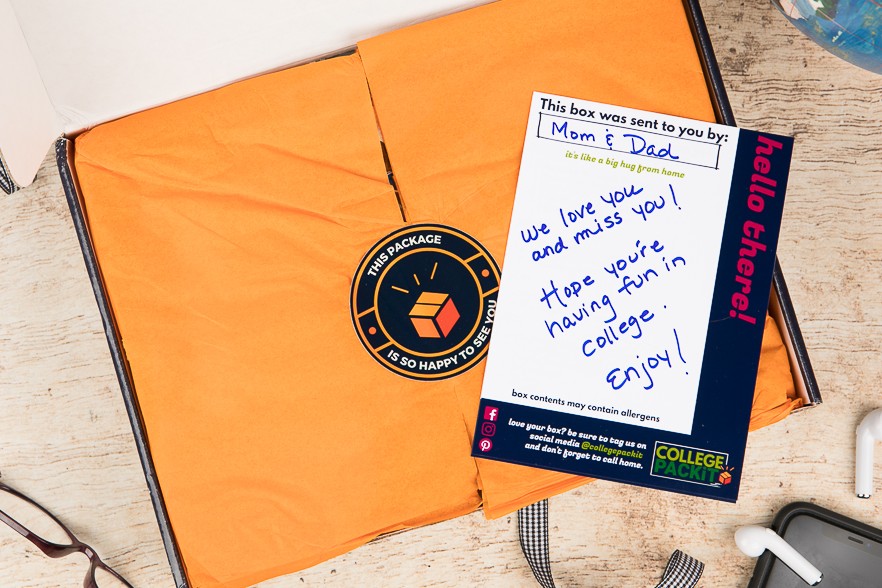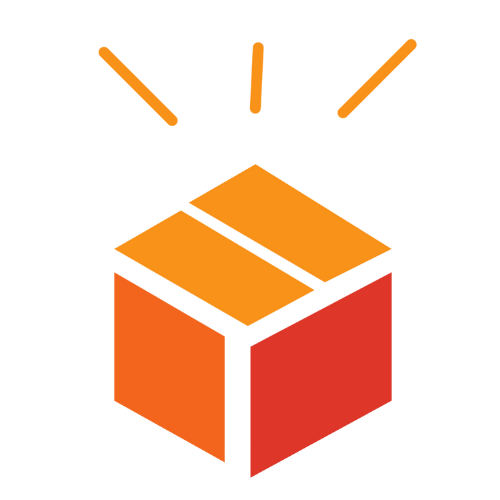 We are the experts in care packages for college students! At College Packit, we partner with colleges and universities to help raise funds, while providing quality care packages to students.
We are a NH-based, women-owned business. 
College Packit gives parents and loved ones a unique opportunity to connect with their students from anywhere.
Our care packages are packed with things that college students will appreciate receiving. Unlike other college care package boxes out there, our box is not JUST a snack box...although it does contain them (YAY!)
We offer two ways to raise funds for your college or university:
   1. College Packit FUNdraiser Box
   2. College Packit Give Back Program
$10 from each box goes back to the college or university
Our FUNdraiser boxes are filled with items they want and need in college. 
Parents and loved ones will be invited to sign up, via email, and can select from 4 box options online. These box options include either healthy snacks, tasty treats (including a gluten-free option), coffee and some personal items to keep students clean!
Boxes sell for $35 each.
% of the total proceeds from monthly box subscriptions goes back to the college or university.
Apply to be an official College Packit Give Back Program partner and receive a custom code to be used on our website. Parents and loved ones can use this code to sign up to send monthly boxes to their students. These boxes are shipped directly from us to the students. Profit checks will be mailed out each quarter.
OUR FUNDRAISERS PRACTICALLY RUN THEMSELVES!
Questions? Contact Us.
603.556.3554 | hello@collegepackit.com